I arrived in Talkeetna in 1997 for a two week visit and never left. When I first came to town, the local yoga classes were being "taught" at the elementary school by a few old video tapes. That was when I decided the community could use a live teacher, and in 2001 I got a 200 hour certification from Lynne Minton in Anchorage. A few years later, I bought a 24 foot yurt and Studio Z Yoga got a permanent home.
I have a group of diverse and dedicated students who have taught me more than I will ever teach them. One of the things I have learned is that yoga should be accessible and beneficial to students of all abilities, not just the young and athletic. This realization led me to continue my studies and in 2013 I received a Yoga Therapy certification from Sarahjoy Marsh.
My approach to teaching yoga has changed over the years. It's less about body alignment and more about balancing the heart, mind and body. It's about creating a welcoming yoga community and giving something back to this northern town that has captured my heart.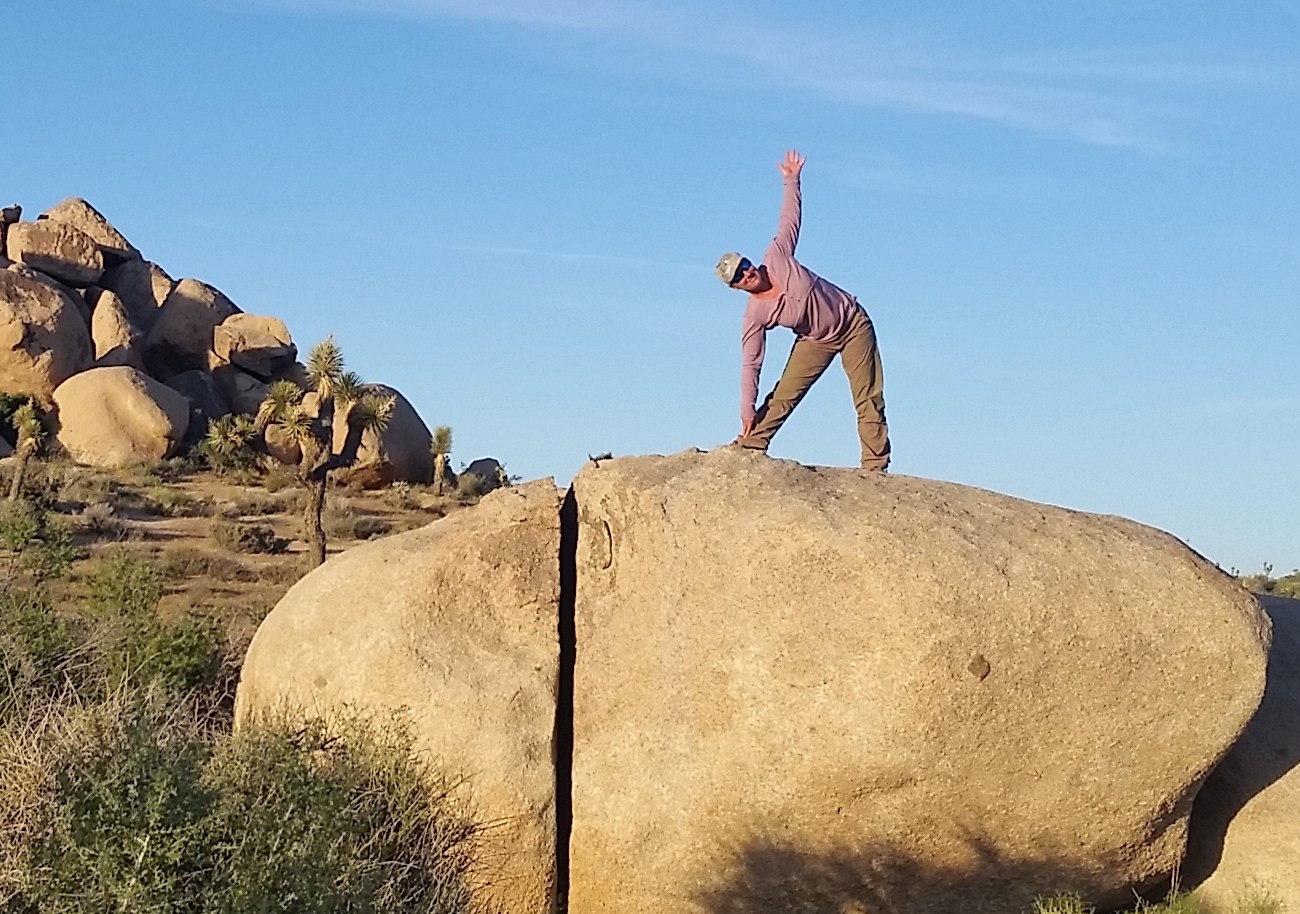 My goal is to make yoga enjoyable and beneficial to people of all ages and abilities. I encourage my students to practice yoga in a manner that supports their lifestyle and interests.  This includes offering weekly classes, private instruction, yoga therapy, retreats, and custom workshops.
Development of strength, balance, functional movement, anatomical alignment, as well as flexibility are woven into my teaching.  As a yoga therapist, I use a variety of tools to assist clients in decreasing pain, improving mobility, and learning self care.
Contact info for Diane:  call or text 907 354-7476, or email talkeetnayoga@icloud.com.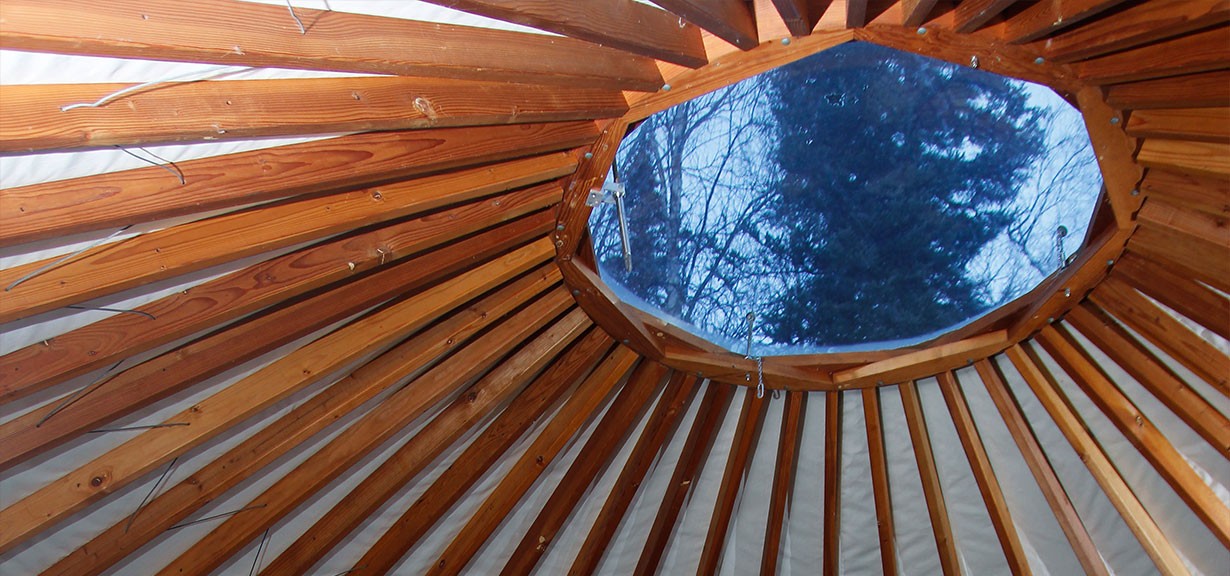 Studio Z Yoga classes are held in a 24 foot diameter yurt.  This unique studio space creates a friendly and safe environment for practicing yoga.  All are welcome in the yoga yurt community!
Directions
The Studio Z Yoga yurt is located four miles from downtown Talkeetna. Between mile post 9 and 10 of the Talkeetna Spur Road, turn east on Pow Wow Trail. Travel 1/4 mile and turn right at the first driveway. Look for the Studio Z Yoga sign, and both the yurt and parking spaces are found just beyond.
NOTE:  Google Maps lists Pow Wow Trail by the old name of Atwater Road.  The street sign says Pow Wow Trail.
Need a place to stay in Talkeetna?  Studio Z now has rental cabin that is walking distance from the yurt.  Check out Nana's Cabin on Airbnb!